Together, we create greatness: Contract Manufacturing
Lack of manufacturing capacity or experience, shortage of personnel or is there any other reseaon that you need professional support? Biocult has more than 25 years experience in manufacturing. This is what we can do for you:
Preparation of cell banks
Upscaling of antibodies
Manufacturing of seperate assay components
In order to build up a durable relationship Biocult seeks to know all its customers on a personal basis. This enables the free flow of information that attains optimal project results. Needless to say, Biocult handles all their projects with the utmost discretion.
Let us get to know you! Contact us to share your project.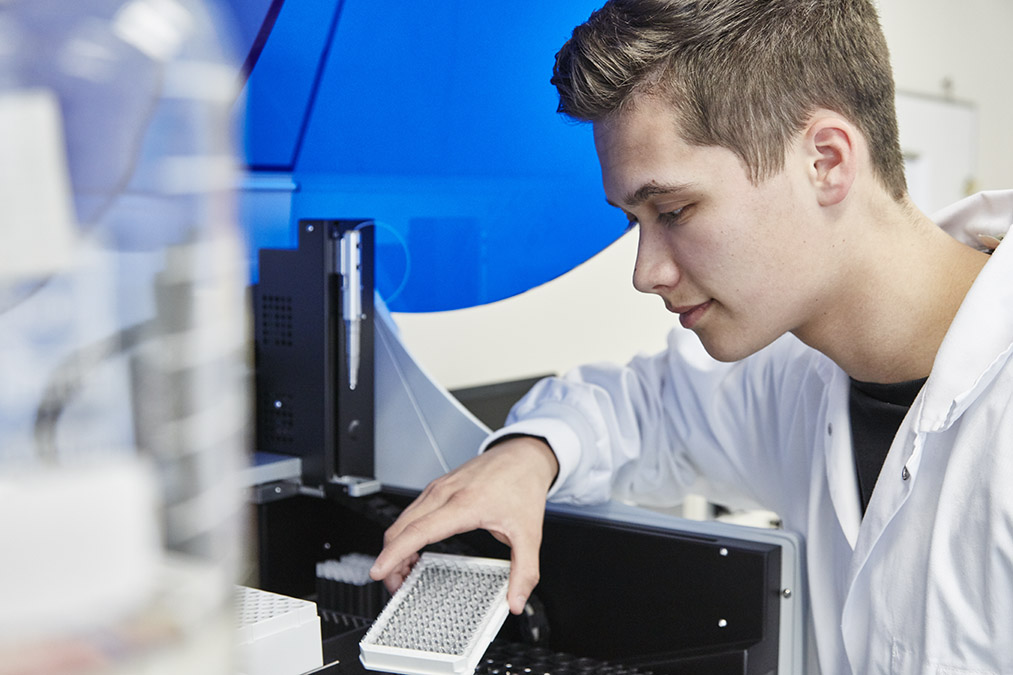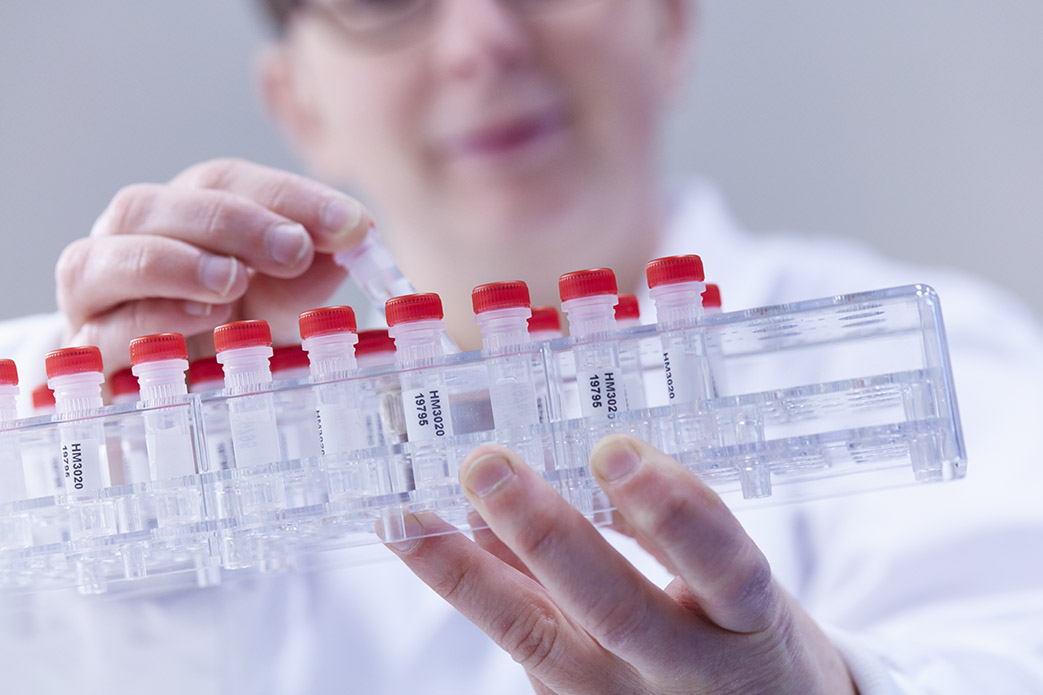 We have over 25 years knowledge in development of antibodies and assays
With our experience we can determine the most practical custom solutions
We have world wide collaborations with scientists and companies
We focus on a personal approach and we listen to your needs
We are commited from start to finish
We help companies with a shortage in manufacturing capacity
We meet your needs for pilot production, establishing of cell banks and the manufacture of product for diagnostics as well as pre-clinical studies
We use GMP guidelines