This is why we should partner up
Together we create greatness. Greatness in research, development and production due to more than 25 years of experience.
Are you looking for a reliable, long term and personal relationship for the development or upscaling of your assay?
Are you looking for a company which has many years of experience to develop your assay or product within a contract research project?
Are you looking for a partner who has collected over 25 years of knowledge of antibodies, assays and proteins to outsource your production?
Are you looking for a way to optimize or upscale your monoclonal antibodies?
Let us make your work more easy.
In order to build up a durable relationship Biocult seeks to know all its customers on a personal basis. This enables the free flow of information that gains optimal project results. Share your thoughts and discuss with us what we can do for you. From a small project to upscaling of antibodies in grams, we are there to discuss your needs.
Needless to say, Biocult handles all their projects with the utmost discretion. Please feel free to call us to discuss how we can assist you with your monoclonal antibody production, assay development or any other project or challenge you are experiencing.
Biocult helps companies with a shortage in manufacturing capacity to meet their needs for pilot production, establishing of cell banks and the manufacture of product for diagnostics as well as pre-clinical studies (using GMP guidelines).
Did you know:
Our labs are located in Uden, The Netherlands?
All our production facilities are located here?
Our storage facilities are located here as well?
We also have experience in world wide distribution of products?
The company is a privately owned family company?
They Are all professionals
Our team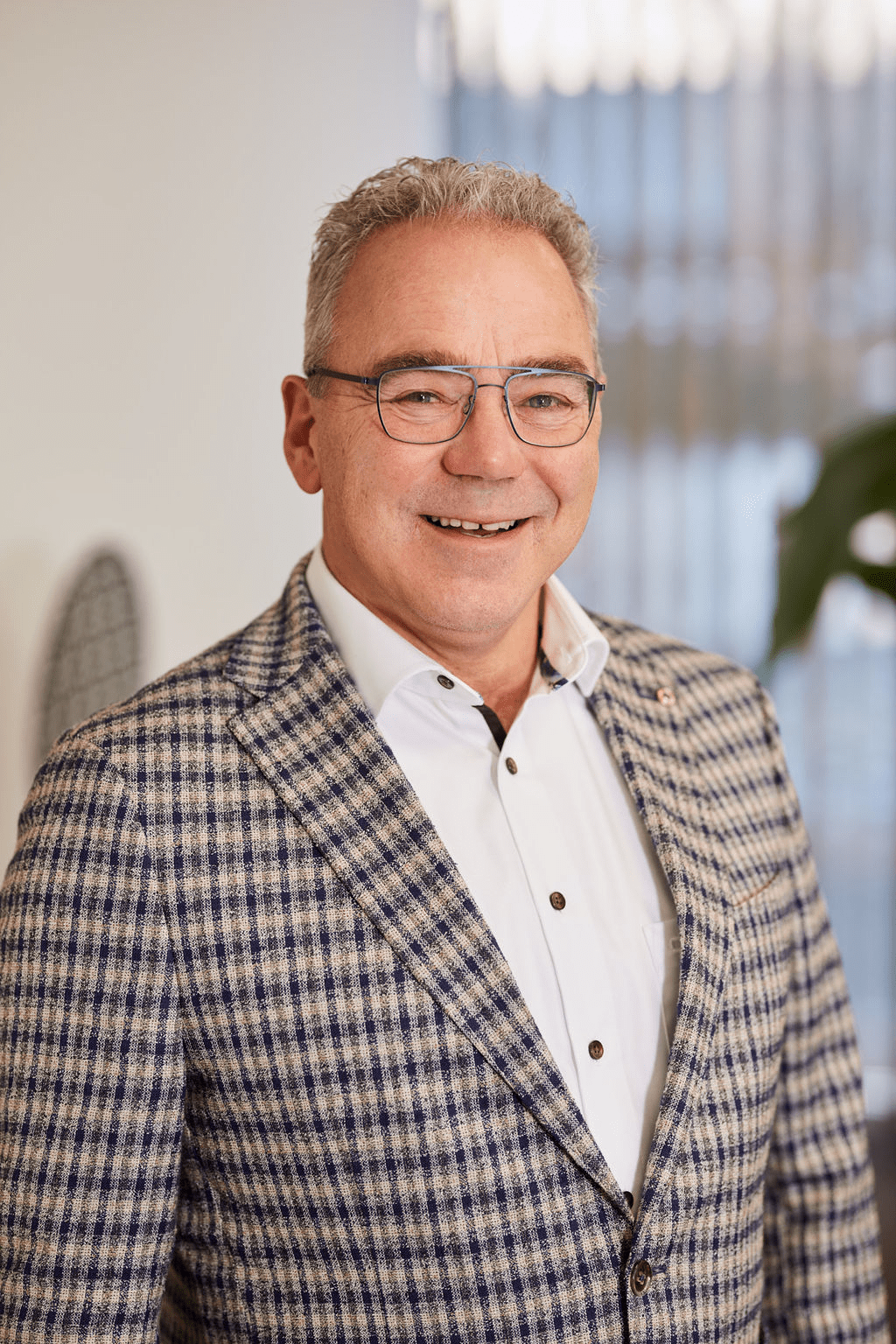 Ronald de Niet
CEO / Owner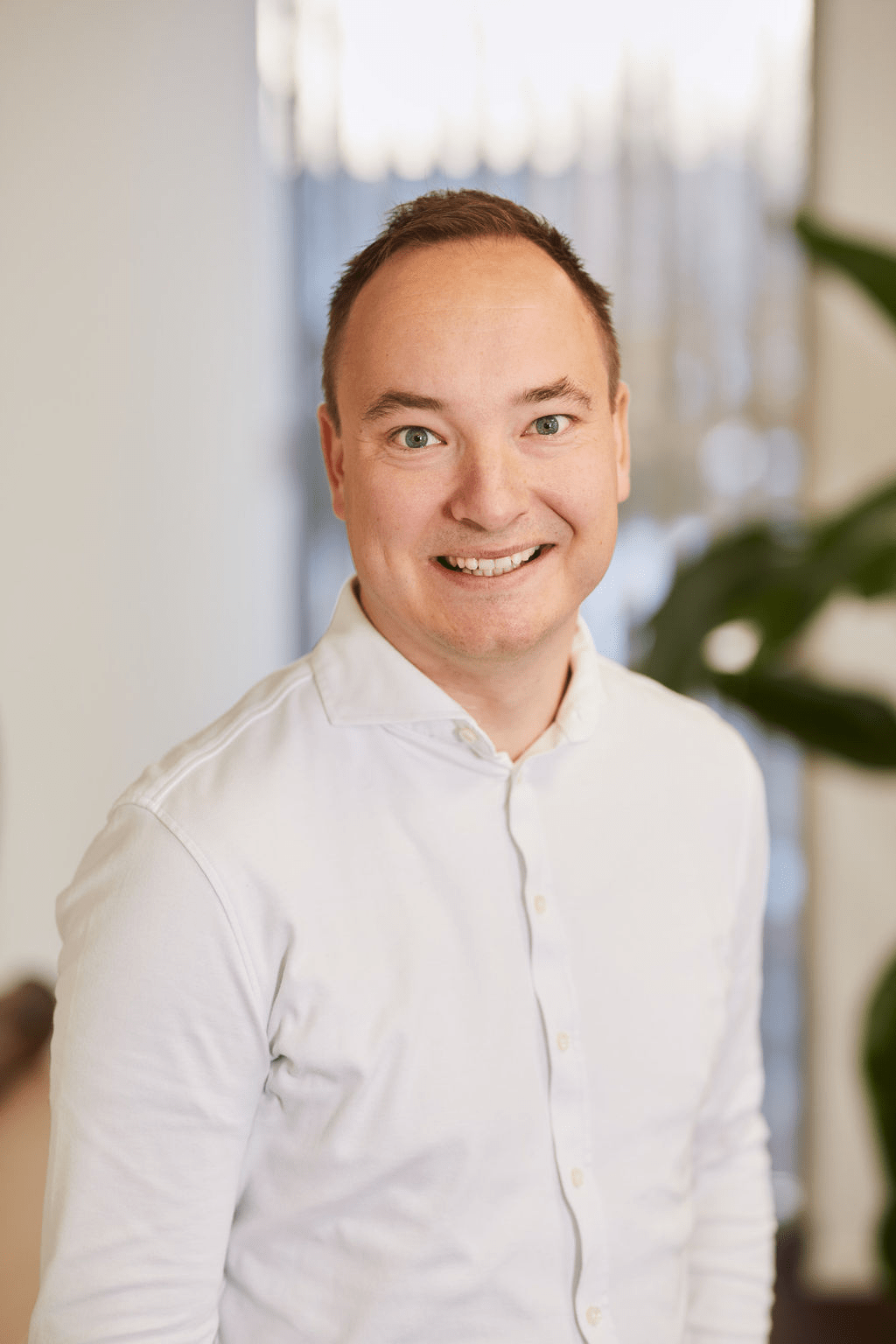 Maarten Jonkers
Head of Commercial Operations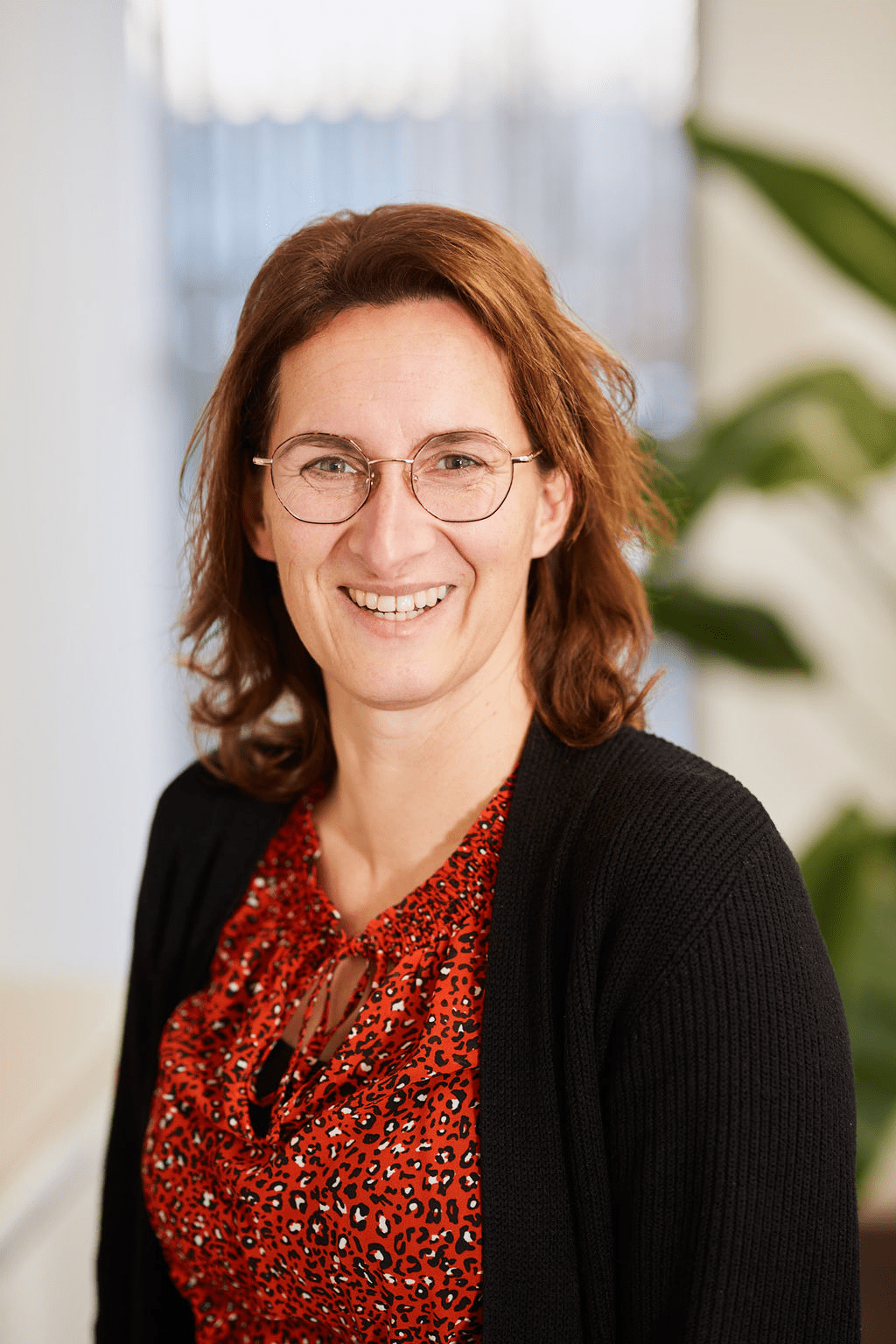 Marja van Genugten
Head of Operations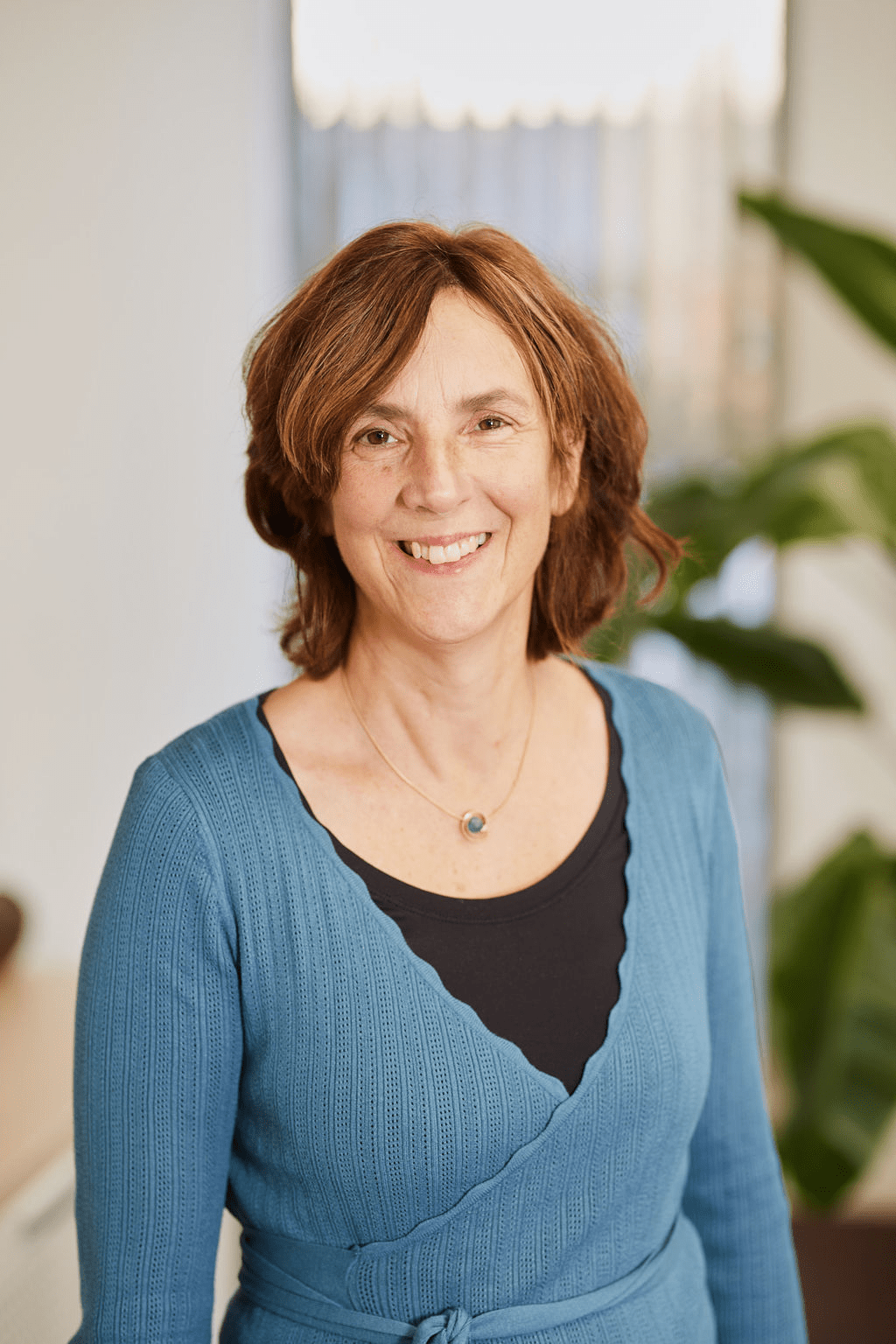 Wieke de Bruin
Head of Research
Greatness created!
— Kim Knol-Peeters
Product Manager
Let us be your next step!
— Maarten Jonkers
Marketing & Sales manager
Upscaling up to 100 gram: how much do you need?
— Marja van Genugten
Head of Operations